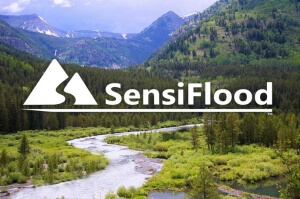 SensiFlood
Division of Evigia Systems, Inc.
3990 Varsity Drive
Ann Arbor, MI 48108
734.302.1140
SensiFlood@evigia.io
Please contact us if you have questions about the SensiFlood Flood Sensor Network system. Our system engineers are always happy to talk about your requirements and answer any questions you may have about configuring and deploying the SensiFlood system. Please call, stop by, or use the contact form below to get in touch with us!